BIDD FATE
TO BIDD YOUR FATE IS TO ISSUE THE ORDER OF YOUR FATE
Beliefs
You are what you believe whether you believe it or not
Intensities
The amount of passion or energy exerted for your desire
Degrees
Each life experience is a degree identified on a spectrum
Durations
How long the life experience lasts

Feelings
Feelings are played out in life experiences
Actions
Allow us to physically experience what we are mentally thinking
Thoughts
Your emotions go where your thoughts take them
Emotions
The essence of what we can experience
INFINITE OPPORTUNITIES IN INFINITE TIME
The first part of your life is to hold,
The next part of your life is to mold.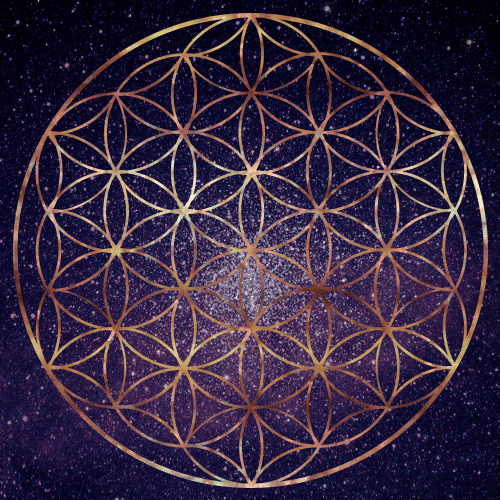 What is BIDD FATE?
Beliefs Intensities Degrees Duration - Feelings Actions Thoughts Emotions
The goal of BIDD FATE is to offer Tools For your Toolbox that assist you in becoming aware of your thoughts and beliefs while bringing you into a mindset that allows you to find your power through gratitude and express your refined self-control, through Action-Ability, resulting in achieving Conscious Response-Ability.
BIDD FATE is an opportunity to assist you in identifying what thoughts and beliefs you have, what limits you set for yourself and how they effect your emotions, feelings and actions.
REALIZE YOUR POWER
In Achieving Conscious Response-Ability Through Gratitude, Refined Self-Control, and Action-Ability
Gratitude
Gratitude is a path you can walk in order to appreciate what you have.  If you appreciate what you have, you can use it in a way that can get you what you want.
Refined Self-Control
Mastering Oneself in emotions and desires or the expression of them in one's behavior, especially in difficult situations.
Action-Ability
Action Ability is the ability to act the way you want to act. But be careful what you wish for, you just may get it.
TFYT
An Opportunity is a set of circumstances that makes it possible to do something. It requires being aware of these circumstances in order to use them to your advantage. It requires an ability to step over obstacles in your path in order to move beyond what is holding you back, even if there is a part of you that still wants those obstacles in your life – remember them for what they are – obstacles.
Self Awareness
What opportunities do you have? Do you know how to find opportunities? Do you know what opportunities are passing you by? Do you know what an opportunity is? By being conscious of what steps you must take, and allowing the old habits to fall away, allows you to stay focused on making the most of the opportunity in order to get what you want.
Newsletter Sign-Up
Sign up for my newsletter to receive exlusive material that won't be shared anywhere else. I promise not to send more than one email per month.